YOUNG FRIENDS TURKEY CONFERENCE REGISTRATION
---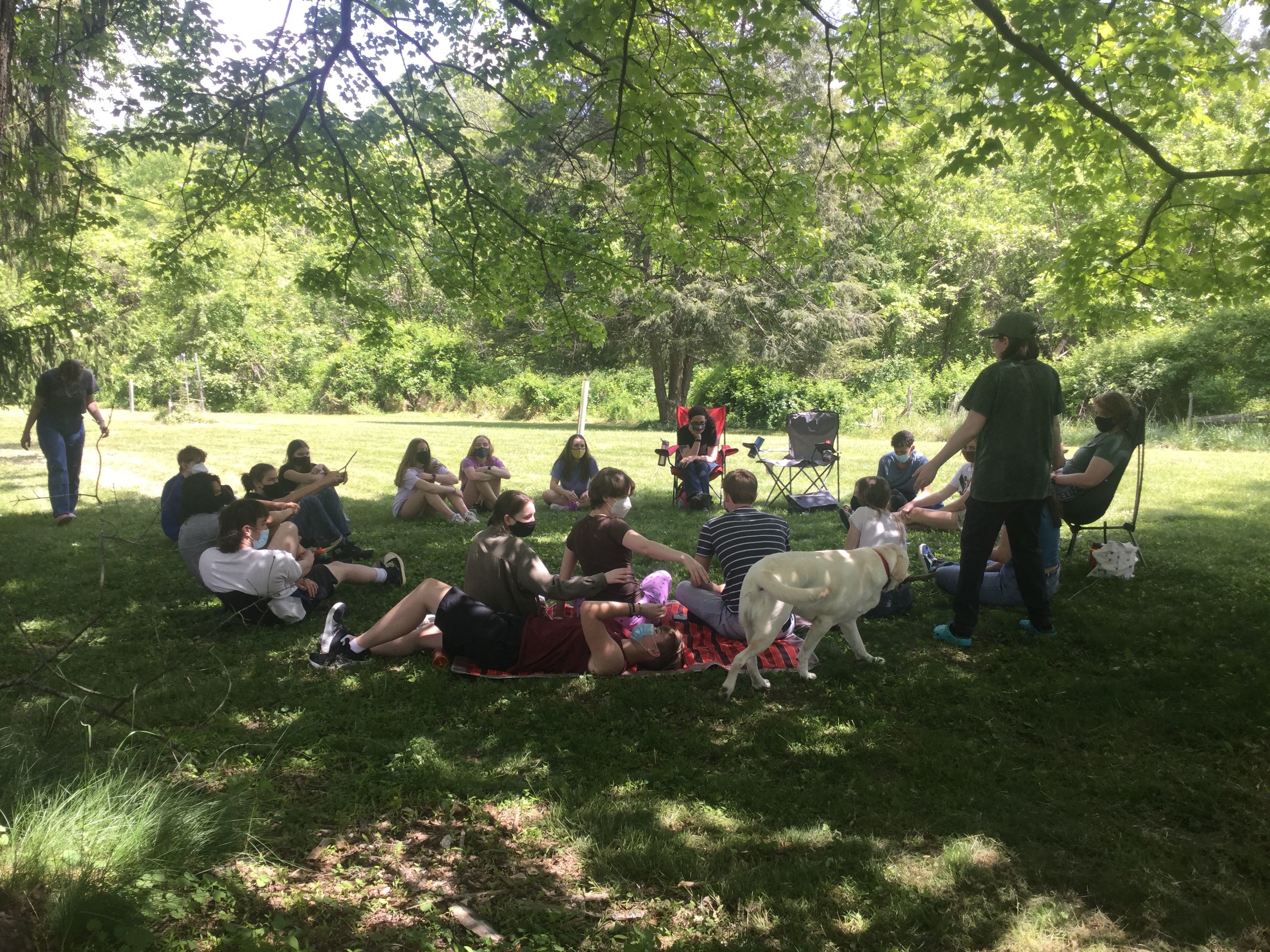 YF's Nuts and Bolts committee will meet up for a conference full of community and training.
---
Financial Aid: As a program we are committed to making sure everyone who wants to join us can. We do not turn people away due to finances. Our registration form allows you to choose your level of need for yourself. If you have questions about this financial aid system email the General Secretary, Sarah G, at admin@bym-rsf.org. 
If you are able to support YFs monetarily beyond the registration fee, you can include a donation on your registration or donate through BYMs donation page here.

If this is your first con of the school year, you also need to fill out the Medical History and Information form here. Please also use this link if you need to update your medical history and information form throughout the year.

Check out the current YF handbook here for the communities gathering expectations and more information about the program.

Linked here are the Young Friends current covid policy/procedures.
Please reach out to Sunshine if you have any questions or concerns.
---