YOUNG FRIENDS CONFERENCE REGISTRATION
---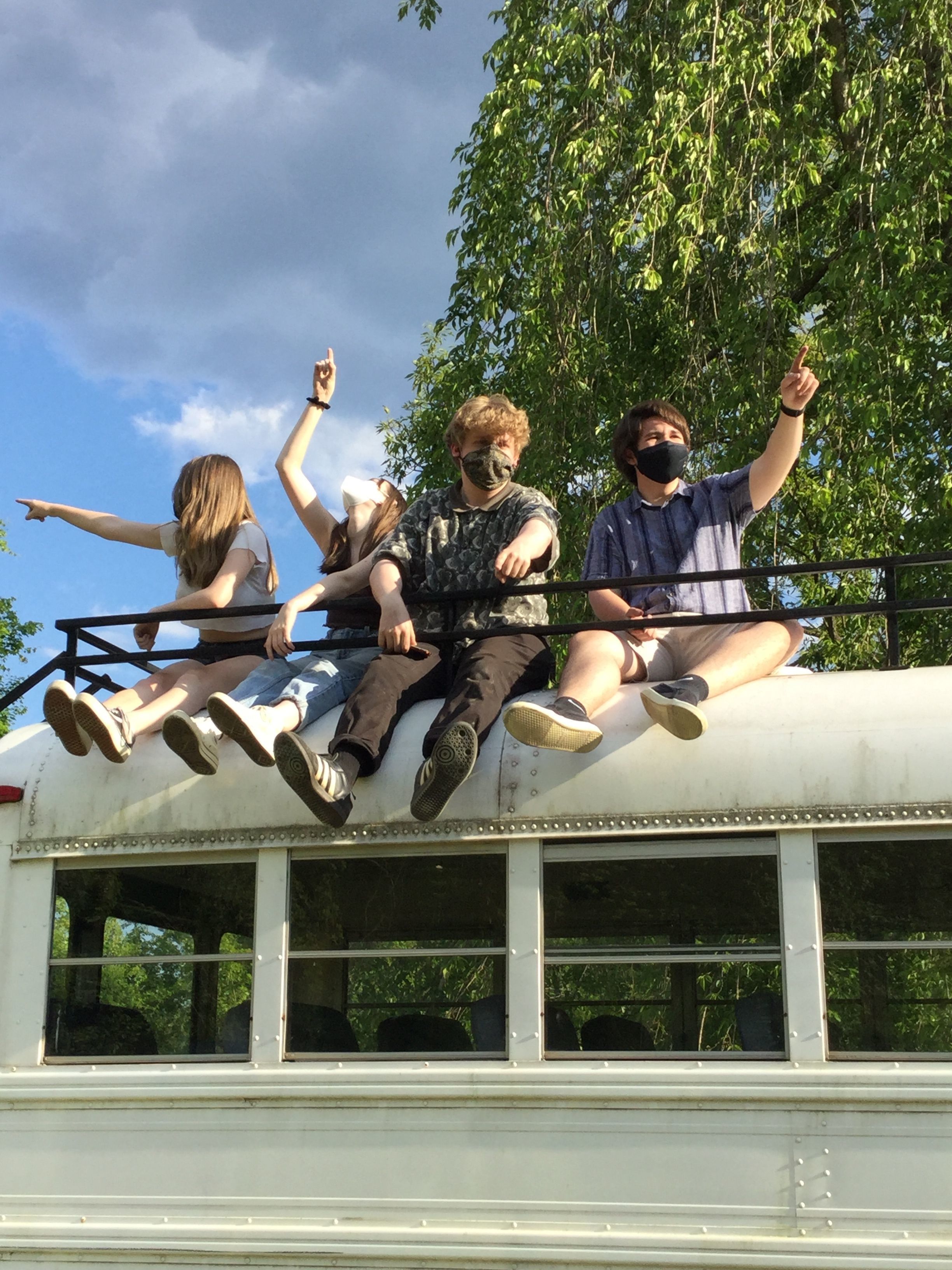 YF's Nuts and Bolts Committee is trained in feedback structures and clearness committees.
Online Registration for this weekend's Young Friends Conference is closed. Sign up for our emails here to stay tuned about when the next con's registration is open!
---
---
Financial Aid: As a program we are committed to making sure everyone who wants to join us can. We do not turn people away due to finances. Our registration form allows you to choose your level of need for yourself. If you have questions about this financial aid system email Sunshine at youthprograms@bym-rsf.org.
If you are able to support YFs monetarily beyond the registration fee, you can include a donation on your registration or donate through BYMs donation page here.

If this is your first con of the school year, you also need to fill out the Medical History and Information form here. Please also use this link if you need to update your medical history and information form throughout the year.

Check out the current YF handbook here for the communities gathering expectations and more information about the program.

Linked here are the Young Friends current covid policy/procedures. Please reach out to Sunshine if you have any questions or concerns.
---
Nov Con Skedgy
Friday
7:00-8:00 p.m. Check-in
8:30 Con 101
9:00 Agenda Setting
9:20 Business 
Saturday
??:?? Wake up 
7:30 Breakfast set up
8:00 am Breakfast 
8:30 am Breakfast Cleanup
9:00 Workshop on Combating Racism
10:00 Committees: 3 rotations 37 minutes per rotation with a 3 minute transition time (10-10:37, 10:40-11:17, 11:20-12:00)
12:00 Lunch Prep
12:30 Lunch
1:00 Lunch Cleanup
1:30 Soup Related Activities!
2:30 Agenda Setting
3:00 Business Meeting
7:30 Dinner Setup
8:00 Dinner
9:00 Cleaning things
10:00 Evening Activity (soup related movies?)
??:?? Sleep
Sunday
??:?? Wake up
7:00 clean by color groups
8:00 1st Meeting begins
8:00 Quiet Breakfast in The nursery/classroom/outside areas
9:00 Clean Breakfast +anything else
9:30 Thankyou circle
10:45 2nd Meeting (the one YFs will attend)
---
---
---
---
---
---
---
---
Remember! Registration requires multiple steps. 
This form needs to be submitted. Good job! You're almost done with that!
You need to submit a med form if it's your first con of the school year! Use this link. It will open in a new tab, so you can click on it and it won't steal away all your hard work you put into your registration!
Remember to look over YF's Covid Protocols here. Everyone needs a PCR test before con. 
Looking forward to seeing you!!