Visiting Meetings
Connecting the Community of Friends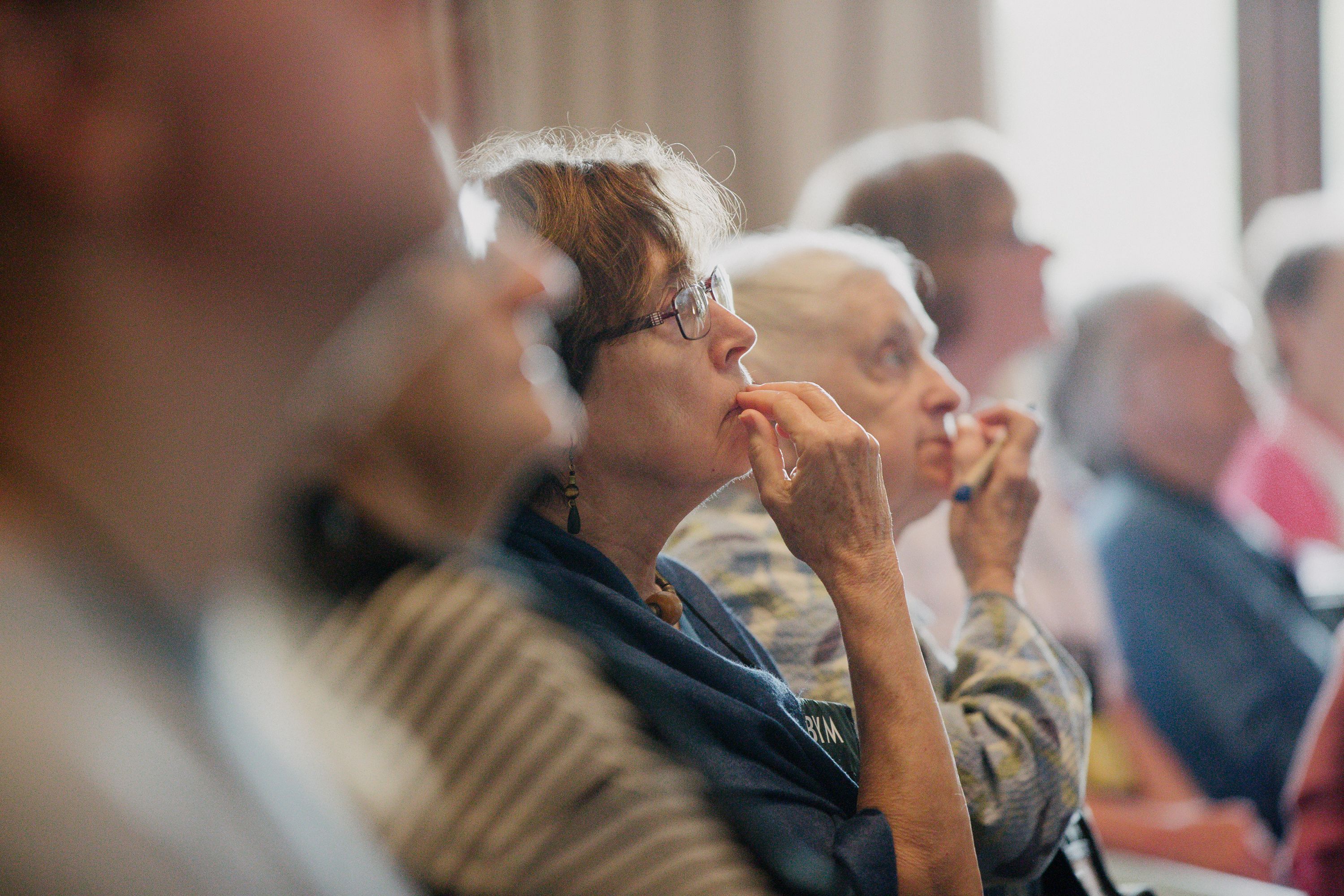 Baltimore Yearly Meeting wants to encourage, support, and facilitate visits to our local Meetings. Such visits greatly enrich both the visitors and the visited, both local Meetings and the Yearly Meeting; they help us all to feel connected in a powerful way. If you are looking for information on what is happening at local meetings, please click here.

Who might want to visit?
Local Meetings are also encouraged to request visits. Experience has shown that Meetings greatly appreciate and benefit from visits.
What Meetings might you visit?
How to set up a visit?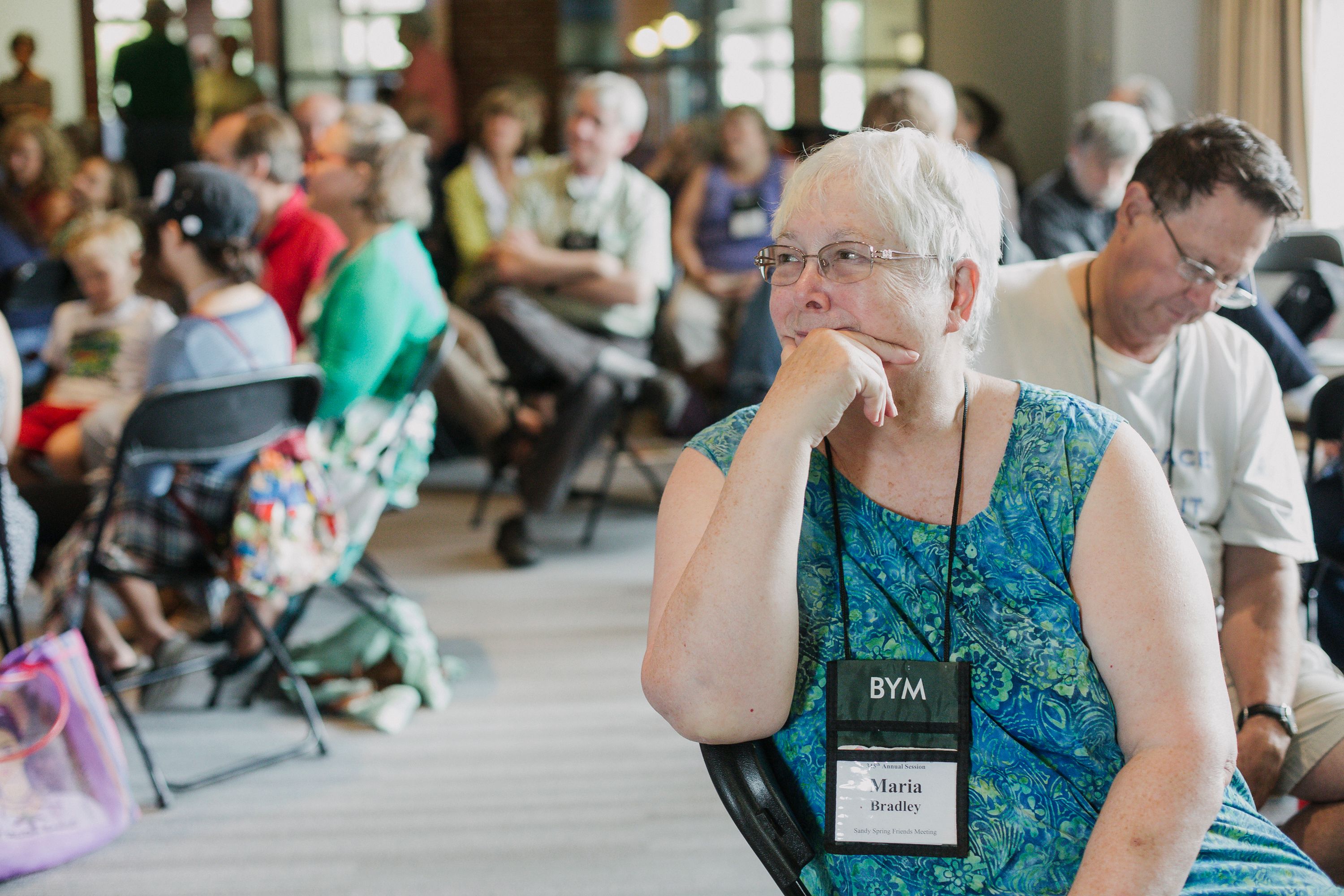 Additional Resources- AKA the "Travel Bag"