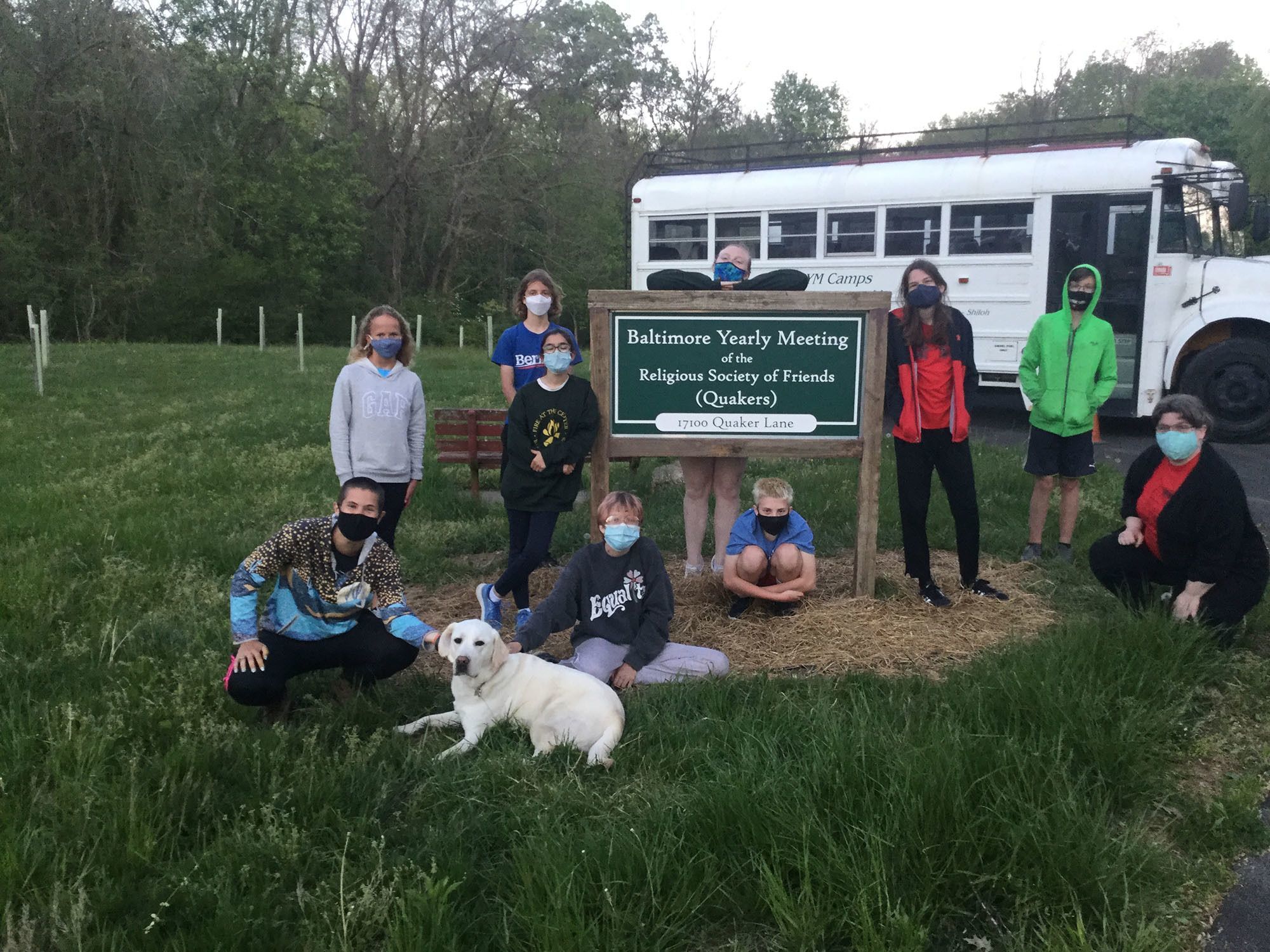 Support Youth Programs!
To make a monthly gift to support our youth programs, please click here to redirect to our secure site.
Thank you for your supporting our Youth Programs! Simply complete the information below.
Please note that dollar amounts need to be entered as numbers only. Do not include any symbols, such as dollar signs.
---