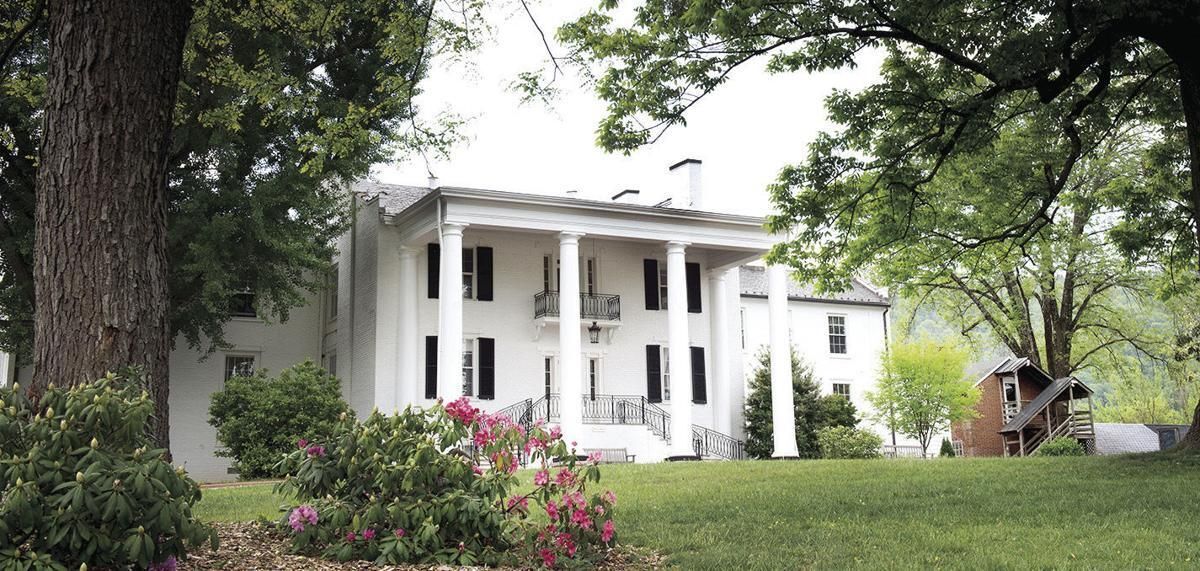 Spring 2023 Interim Meeting
Saturday, June 10, 2023
Hybrid Session on Zoom & In-Person at
Tandem Friends School, Charlottesville, VA
Join Friends from all parts of the Yearly Meeting as we gather under the hospitality of Charlottesville Friends Meeting to conduct the business of the Yearly Meeting. Registration for the Spring 2023 BYM Interim Meeting is now open, please scroll down to the bottom of this page to find the registration form. You must register for the session regardless of whether you are attending in-person or on-line. There will be information about how to connect virtually in your registration receipt. This information will be recirculated in advance of the Meeting. Masks will be required for everyone attending in-person.
Friends attending in-person may opt-in for lunch. In-person childcare is back and will be provided at the Spring 2023 Interim Meeting!
Schedule
11:00am Luncheon & Hospitality
12:30pm Business
3:30pm Business Ends
4:00pm - 6:00pm Optional Committee Meetings
Parking & Accessibility
Plenty of parking is available at Tandem Friends School in the main parking lot. There is a short walk from the main parking area with a few steps up. There is both a drop off area and very limited accessibility parking closer to the building. Friends will be available to make sure everyone can find and access the building.
For further accessibility information or requests, please email Admin@bym-rsf.org.
Make It a Weekend! 
Tandem Friends School is located just 25 minutes from the southern entrance to awe-inspiring Shenandoah National Park and Skyline Drive. Loft Mountain Campgrounds in the Shenandoah as well as Bear Creek Lake and Lake Anna State Parks, all located 1-hour from Tandem Friends School, offer family-friendly camping and cabin rentals. Friends might enjoy the Jefferson School African American Heritage Center, the Ix Art Park, and all these Local Friend Favorites (coming soon!) Charlottesville Friends Meeting welcomes visiting Friends to join them for Meeting for Worship on Sunday at 8:30am or 11am. 
---
Agenda and Documents
Agenda Items are due by May 10th to IMclerk@bym-rsf.org
Advance Documents are due by June 1st to GenSec@bym-rsf.org
Agenda, Advance Documents, & Zoom Link will be posted on June 2nd
Agenda
General Secretary's Report (Sarah Gillooly)
Presiding Clerk's Report (Steph Bean)
Youth Programs Annual Report (Sunshine Klein)
First Reading of 2024 Budget (Terence McCormally)
Development Committee Report (TBD)
Camping Program & Property: Minute Regarding Rolling Ridge
Faith & Practice Report (Davis Balderson)
Nominating Comm Report (Karie Firoozman)
Advancement & Outreach Request for Working Group (Laura Goren)
Search Comm (Meg Boyd Meyer)
---
Committees Scheduled to Meet
Email Admin@bym-rsf.org to let us know if your Committee plans to meet!
---
Registration Form