March 2022 Interim Meeting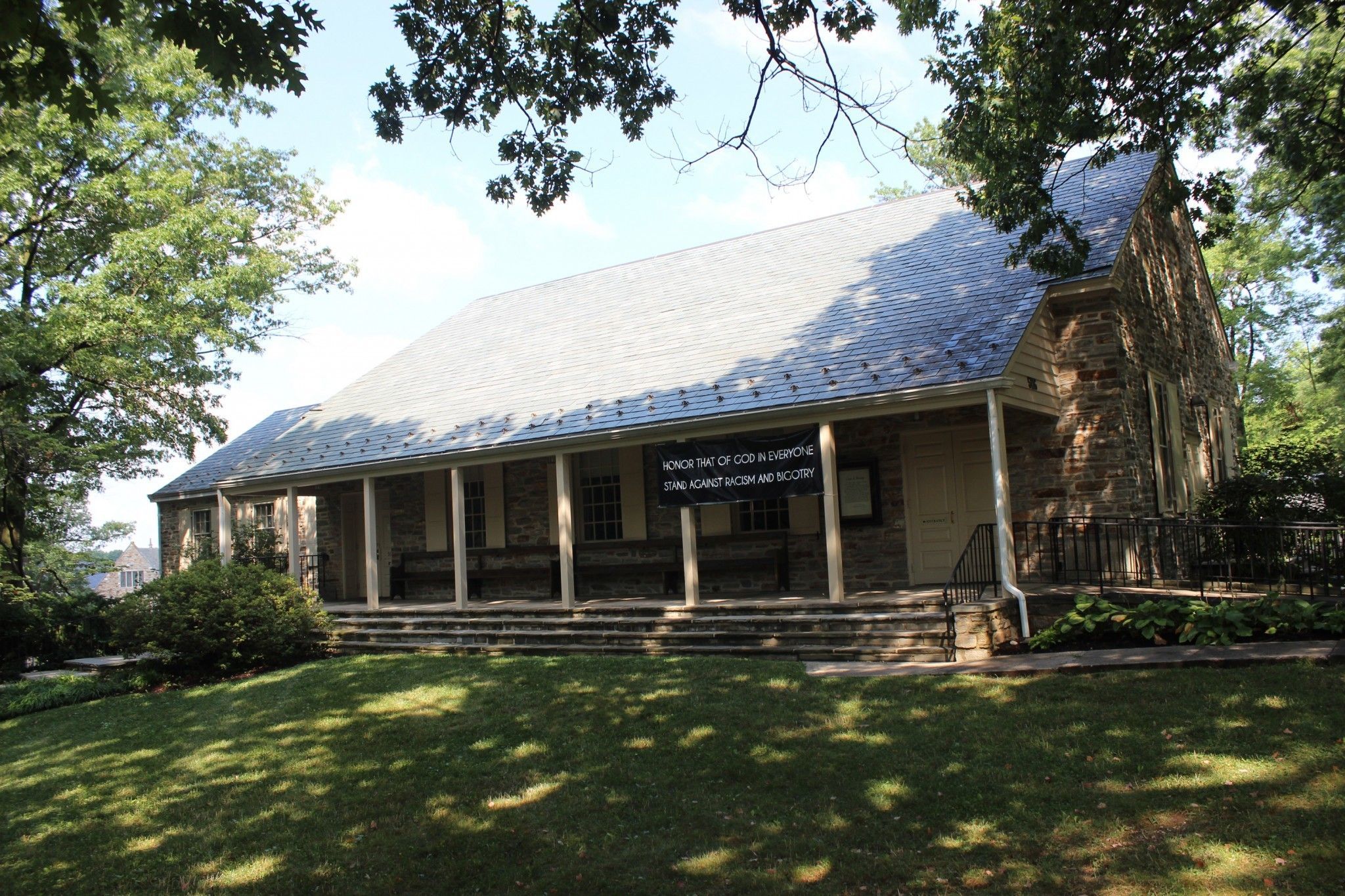 March 19, 2022
Stony Run Friends Meeting AND via Zoom
Friends will gather on Saturday, March 19 to do the business of Baltimore Yearly Meeting in a hybrid format in-person at Stony Run Friends Meeting and online via Zoom. 
In-Person Details: Light hospitality will be provided before and after the Meeting for Worship for the Conduct of Business. Due to the pandemic, childcare will not be provided and overnight hospitality options will be limited. At this time, Covid Protocols will include masking for all attendees and signing in for contact tracing purposes. In order to protect the health of our most vulnerable Friends, unvaccinated Friends are encouraged to attend online. We will monitor local public health recommendations in the weeks leading up to the Meeting. 
We will be transmitting the finalized agenda and all available documents and reports around Monday, March 14th. We will send the connection information for the Zoom meeting at 5:00pm on Friday, March 18 to Friends who have registered.
Agenda Items and Supporting Documents should be sent to Interim Clerk Meg Meyer (IMclerk@bym-rsf.org) by Friday, March 11th. 
In-Person committee meetings cannot be accommodated due to pandemic constraints. We hope to offer them again in the future. 
---
Schedule, Agenda, and Documents
Minutes
Schedule
9:30am Worship
10:00am Business
12:00pm Lunch Break
12:45pm Business Resumes
Closing Worship at Conclusion of Business
Agenda
Agenda and supporting document are below. You can also download a copy of the agenda here. 
Welcome from Stony Run Meeting

General Secretary's Report (Sarah Gillooly)

Presiding Clerk's Report (Steph Bean)

Letter of Introduction for Wayne Finegar (Ken Stockbridge, Alison Duncan)

Naming Committee for Search Committee (Clerks)

Peace and Social Concerns: NYYM legal case (Phil Caroom)

Annual Session Program Committee and Site Search Committee (Barbara Thomas)
---
Registration Form
Registration for March 2022 Interim Meeting