Philadelphia STRIDE Event Registration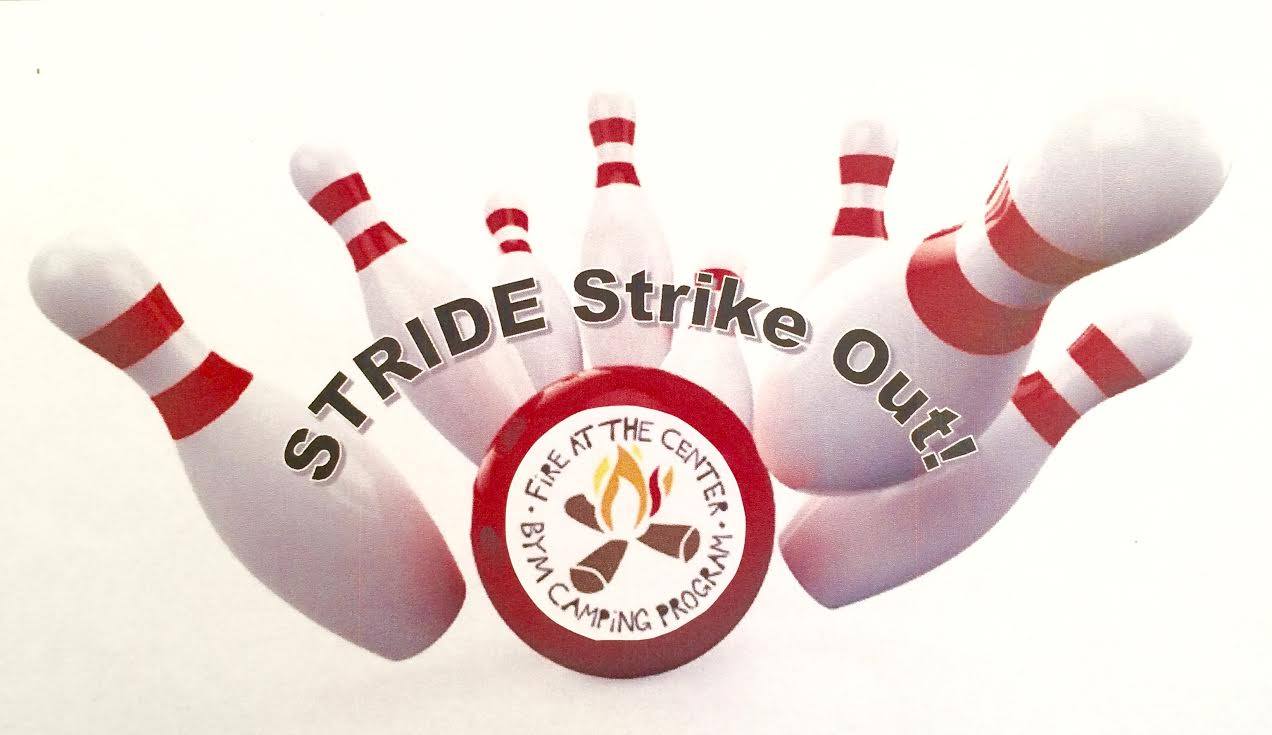 Annual STRIDE Bowling Fundraiser
Sunday, March 25 - 1:00pm to 4:00pm
Come take home the trophy in our Annual STRIDE Bowling Fundraiser!!! Philly STRIDE (Supporting Transformative Relationships in Diverse Environments) works to create access for Philadelphia youth to attend summer camp and to create a community of radical inclusion at Catoctin Quaker Camp. STRIDE provides tuition assistance, gear, transportation, and orientation to Philadelphia families as well as inclusion and equity training and consulting to camp and organizational staff.
100% of proceeds go to camper tuition for 2 weeks at an outdoor summer camp. Catoctin Quaker Camp is a residential program where young people engage in hiking, canoeing, rock-climbing, swimming, sports, arts, and team-building.
If you can't make it to the event, but you'd like to donate, go to: tinyurl.com/STRIDEon
or for more information go to tinyurl.com/STRIDEpage.