Opequon Quaker Camp Reunion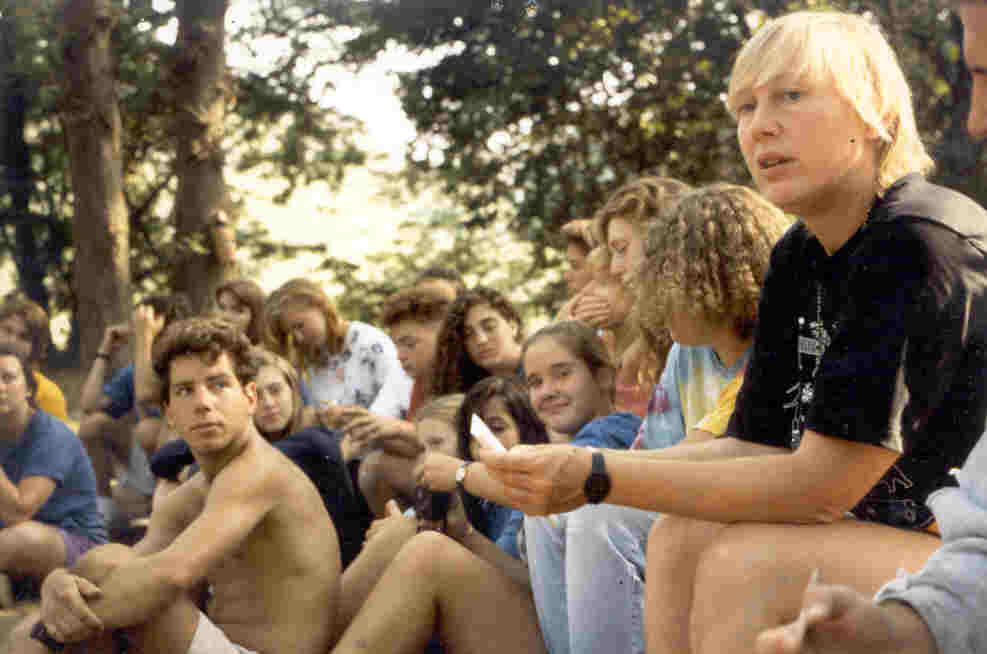 Opequon Quaker Camp
40th and 20th Reunion
September 28th - 30th 2018
This summer marks the 40th year since the first summer of Camp Opequon on the Pigeon Property
And we will be entering the 20th Year of the Opequon Quaker Arts Camp!!
JOIN US FOR THIS HISTORIC CELEBRATION
For a weekend of reminiscing, singing around the campfire, camp activities, great camp food, and catching up with old friends.
All camp alumni from both versions of BYM Camps at Opequon are encouraged to come and BYM Camps alumni and friends of BYM Camps are also welcome. Folks under 18 must be accompanied by an adult or guardian.
Cost to attend is $45.00 for the weekend or $10.00 per meal.
To get on the announcement list or to help with the planning, email opequonreunion@bym-rsf.org (This event is not aimed at current campers.)