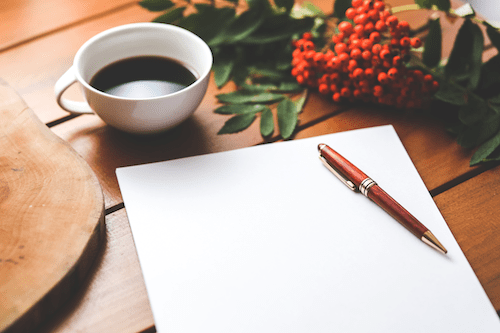 December 2021 Called Interim Meeting
Business Meeting, Dec. 11, 2021, 10:00am
BYM's Interim Clerk has scheduled a Called Interim Meeting via Zoom on Dec. 11, 2021. Changes to the 2021 Camping Program budget and several special projects considered. An Advance Information Session will be held via Zoom on Dec. 4th for Friends to hear more about each proposal. A full agenda and registration information can be found below.
---
Agenda and Documents
The agenda and supporting documents for the December 2021 Called Interim Meeting are below. If you have questions about the agenda, please contact Meg Meyer, Clerk of Interim Meeting, at imclerk@bym-rsf.org.
Called Interim Meeting 
11 December 2021 @ 10:00am

 Register/Join Here
Agenda
Worship
Stewardship & Finance Committee
STRIDE Budget Increase
350th Anniversary Committee
Restoration of Furlough Pay
Additional Admin Staff Time for 2022
Race Equity Audit
Camp Budget Revision
Supporting Documents
---
Registration Information
The same Zoom link will be used for both dates.