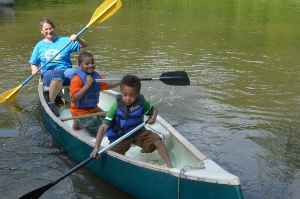 The Miles White Beneficial Society of Baltimore City is now accepting applications for one time per year grants of up to $5,000 from qualified non-profit 501C 3 organizations serving youth in Baltimore during summer 2020. MWBS is seeking to support organizations that provide educational, work, community service, recreational, and/or conflict resolution programs to underserved Baltimore youth and that have a connection to Friends' Meetings or their members.
APPLICATIONS MUST BE RECEIVED ON or BEFORE June 1, 2020.
Click to see the full announcement and application instructions.