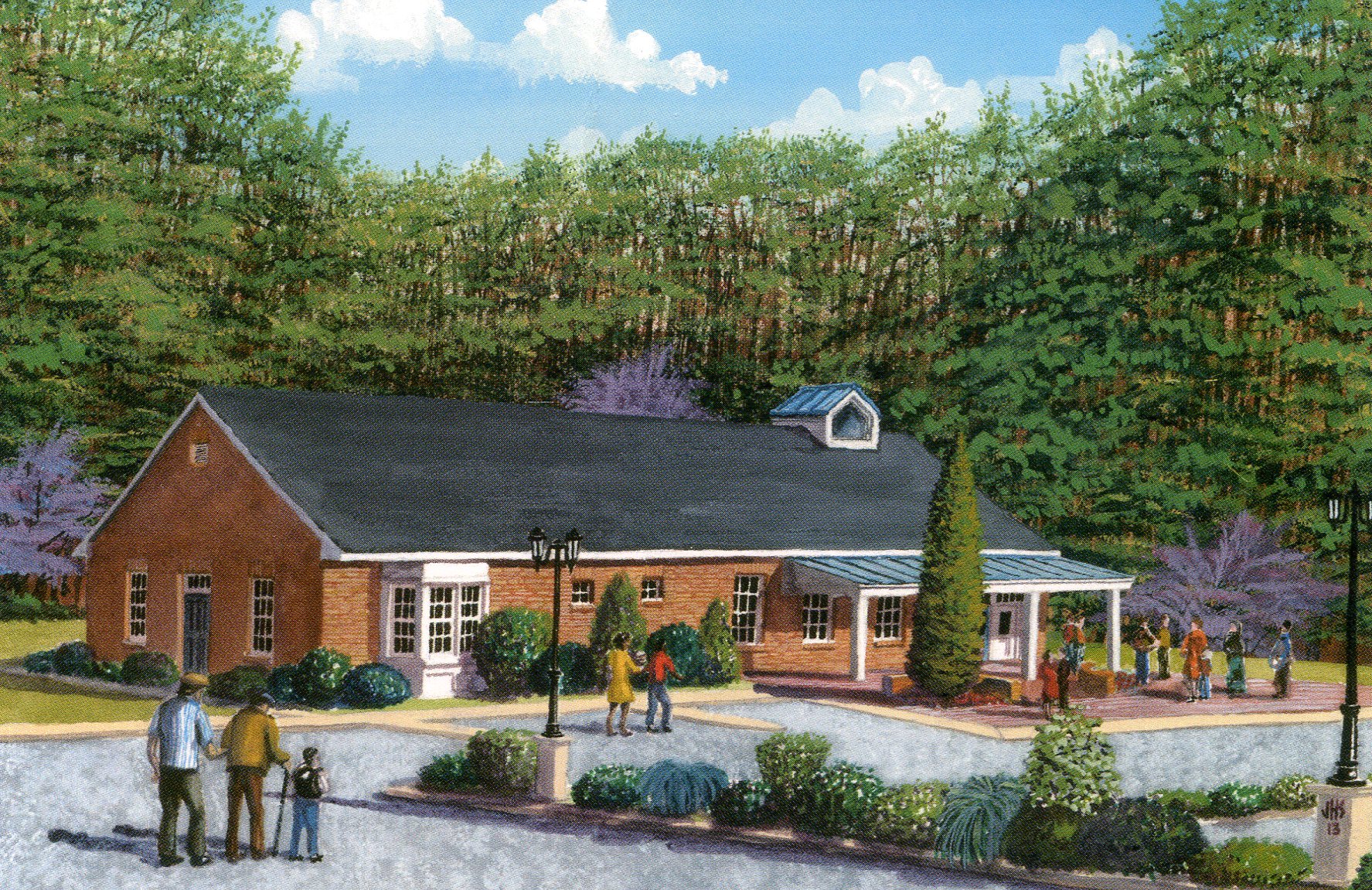 Third Month 2019 Interim Meeting
March 23, 2019
Annapolis Friends Meeting (Annapolis, MD)
Friends will gather on Saturday, March 23 to do the business of Baltimore Yearly Meeting. Annapolis Friends Meeting will be hosting us.
Requests for overnight hospitality and/or child care must be received by March 15, 2019 to be accommodated.
We anticipate transmitting the finalized agenda and all available documents and reports in the morning of Wednesday, March 20. If you wish to be included on the agenda, please contact Marcy Seitel, Clerk of Interim Meeting, as soon as possible with your request.