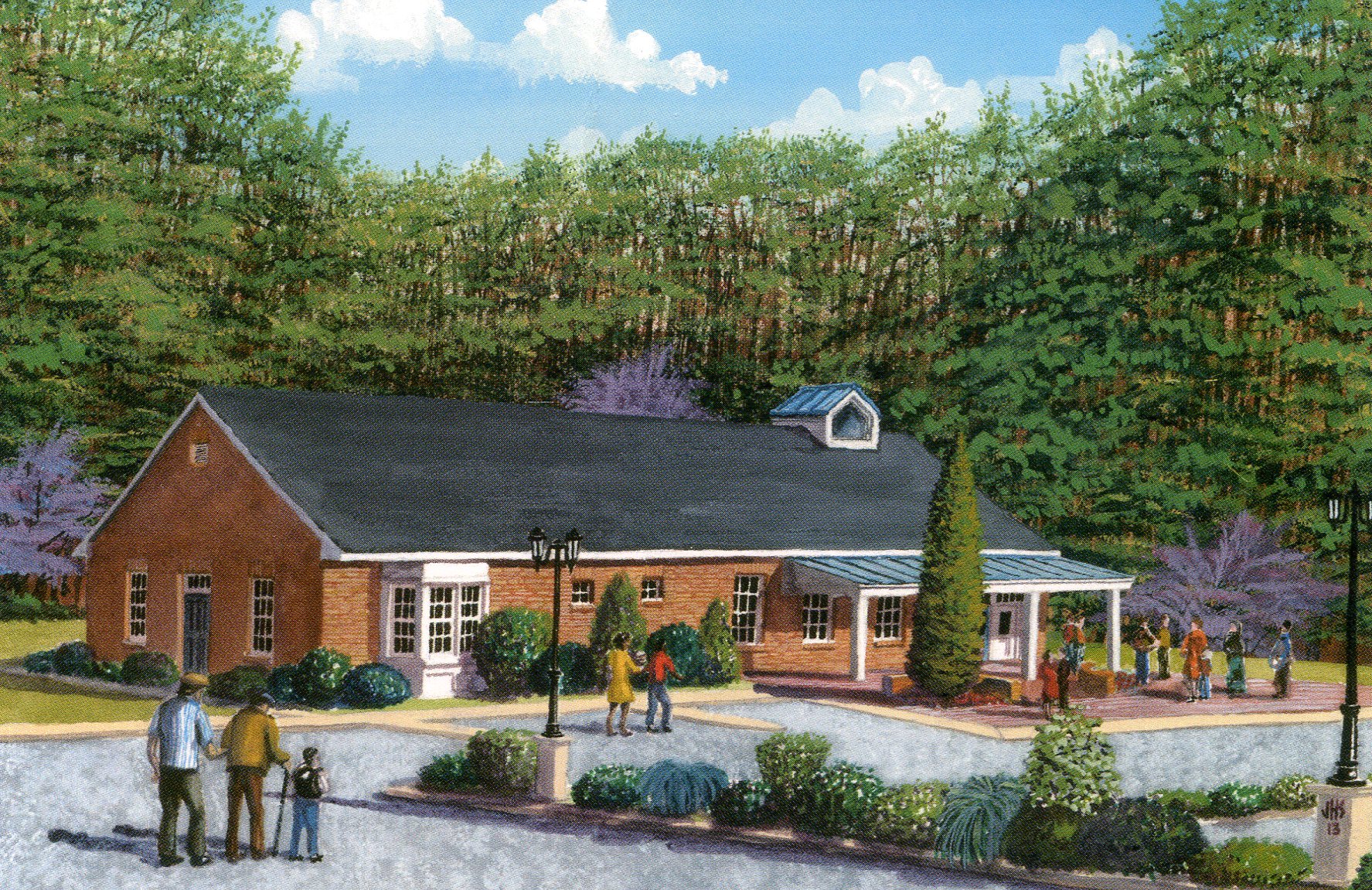 Third Month 2019 Interim Meeting
March 23, 2019
Annapolis Friends Meeting (Annapolis, MD)
Friends will gather on Saturday, March 23 to do the business of Baltimore Yearly Meeting. Annapolis Friends Meeting will be hosting us.
Requests for overnight hospitality and/or child care must be received by March 15, 2019 to be accommodated.
Electrical Vehicle (EV) charging is available.
We will be transmitting the finalized agenda and all available documents and reports on Friday, March 15.
---
Dear Reps to Interim Meeting, BYM Committee Clerks, and other BYM Friends,
Lots of good things are happening in our Yearly Meeting. At Interim Meeting we will hear about many of these things and for some of them, discern the way we are to move forward.
Our new Faith and Practice Committee will give their first report on what they are doing. The work to clarify the STRIDE program has finally been completed, and we are now ready to discern the way forward for this program. There are a number of documents relating to STRIDE in this email packet. The financial report for 2018 will be given, we will hear news about the search for a new Development Director, and hear the good things that BYM Committees are doing. And more.
Our process of discernment will be greatly strengthened (and maybe even shortened...) if people prepare for Interim Meeting ahead of time. Please set aside some quiet time to read through the documents below. If you are unable to be with us in person on the 23rd, please read through the documents and let me know if you have thoughts about certain agenda items.
Please read about and hold all our business in the Light.
And if you are new to the idea of Interim Meeting.... Interim Meeting is a business meeting of Baltimore Yearly Meeting held three or more times a year to carry out the business of BYM between its annual meetings, called Yearly Meetings, each August. Interim Meeting is a sort of business meeting marathon – four hours of spiritual discernment with some of the best people you can spend time with, focused on topics that we all care about deeply. Bringing snacks helps.
With best wishes,
Marcy Baker Seitel
Clerk of Interim Meeting
---
Committees Scheduled to Meet
Agenda and Documents
The agenda for Third Month Interim Meeting has been drafted.
Reports and relevant documents for consideration will be available below as they are received. You may download any of these documents simply by clicking the item's name.
Report received 3/22/19. Printed copies will be included in the document packet at Interim Meeting.

Proposed Increase in 2019 Budget

Document not yet received.
Saturday's Schedule
| | |
| --- | --- |
| 9:15 am | Committee clerks session with Marcy Seitel |
| 10:00 am | Coffee and snacks |
| 10:30 am - 12:15 pm | Committees meet |
| 12:15 pm - 1:45 pm | Lunch |
| 1:45 pm - 2:00 pm | Gather for Meeting and Sign-in |
| 2:00 pm - 6:00 pm | Meeting for Worship with a Concern for Business |
| 6:00 pm | Dinner (Must be requested on registration form) |
Childcare will be available, on prior request. See registration form.
Directions
Directions to Annapolis Friends Meeting
From Route 50 toward Annapolis take Exit 24 toward Bestgate Road. Go .5 miles to first right onto North Bestgate Road. Take first left onto Dubois Road. Go to the end. Meeting House is on the left.
Electrical Vehicle (EV) charging is available at Annapolis Friends Meeting.
Click here for a Google Map and directions.
Registration Form