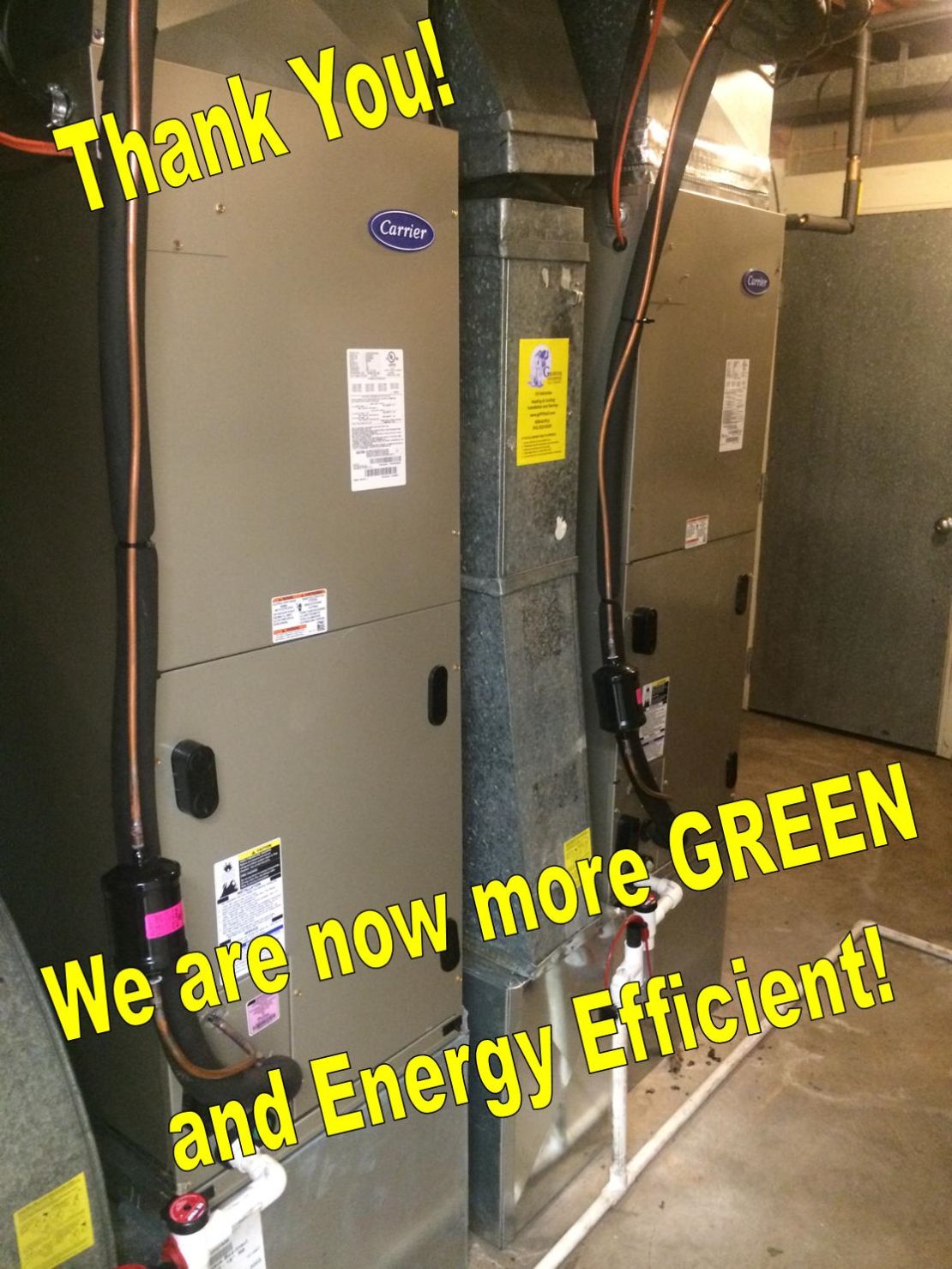 Your Gifts At Work
How will my gift be used?
A gift to your Yearly Meeting supports the portion of its operation not fully funded through apportionment or by program fees.  Typical budget expenses include program costs, office equipment and supplies, utilities, and staff salaries. 
Baltimore Yearly Meeting has under its care a well-regarded camping program that nurtures children and youth at three properties within driving distance of the Washington DC metro area. There are significant costs associated with the maintenance of land, physical structures, vehicles, and recreational equipment.  Camp properties must also be kept in compliance with all health, safety, and fire regulations, which periodically may create additional expenses.
Gifts to the BYM General Fund ("unrestricted" gifts) are applied where the money is most needed in any given year.  Most donors choose to make gifts to the General Fund, giving BYM the flexibility to make decisions based on current budget conditions.
Donors may also direct their gifts to specific programs that hold special meaning for them ("restricted" gifts).  For example, former campers may wish to support camper aid, or help to upgrade old cabins; parents may support youth-related initiatives.
Doesn't apportionment cover all BYM expenses?
Not always.  In recent years, current apportionment levels have not been sufficient to cover the operating costs of BYM, which has resulted in necessary – and often painful – budget cuts.  Some Monthly Meetings have reported difficulty in meeting their share of the apportionment, and this in turn affects the BYM budget. (For more information on apportionment, see the Apportionment FAQ).