Yearly Meeting Events
This page displays events coming up this month. To see more, please go to the main events page here and select the category "BYM Events".
Please have any content you would like included in this edition of the Interchange in to the office before this date.
Interested in Quaker History, Quaker Witness, or geneology? Have a question you would like answered -- or a resource to share? Please join the QH/QW Drop-in Group!
The QH/QW Drop-In Group is held at 7:30 pm on last Mondays of each month. Zoom links are sent on request. Contact Denna Joy, address in Yearbook, for more information.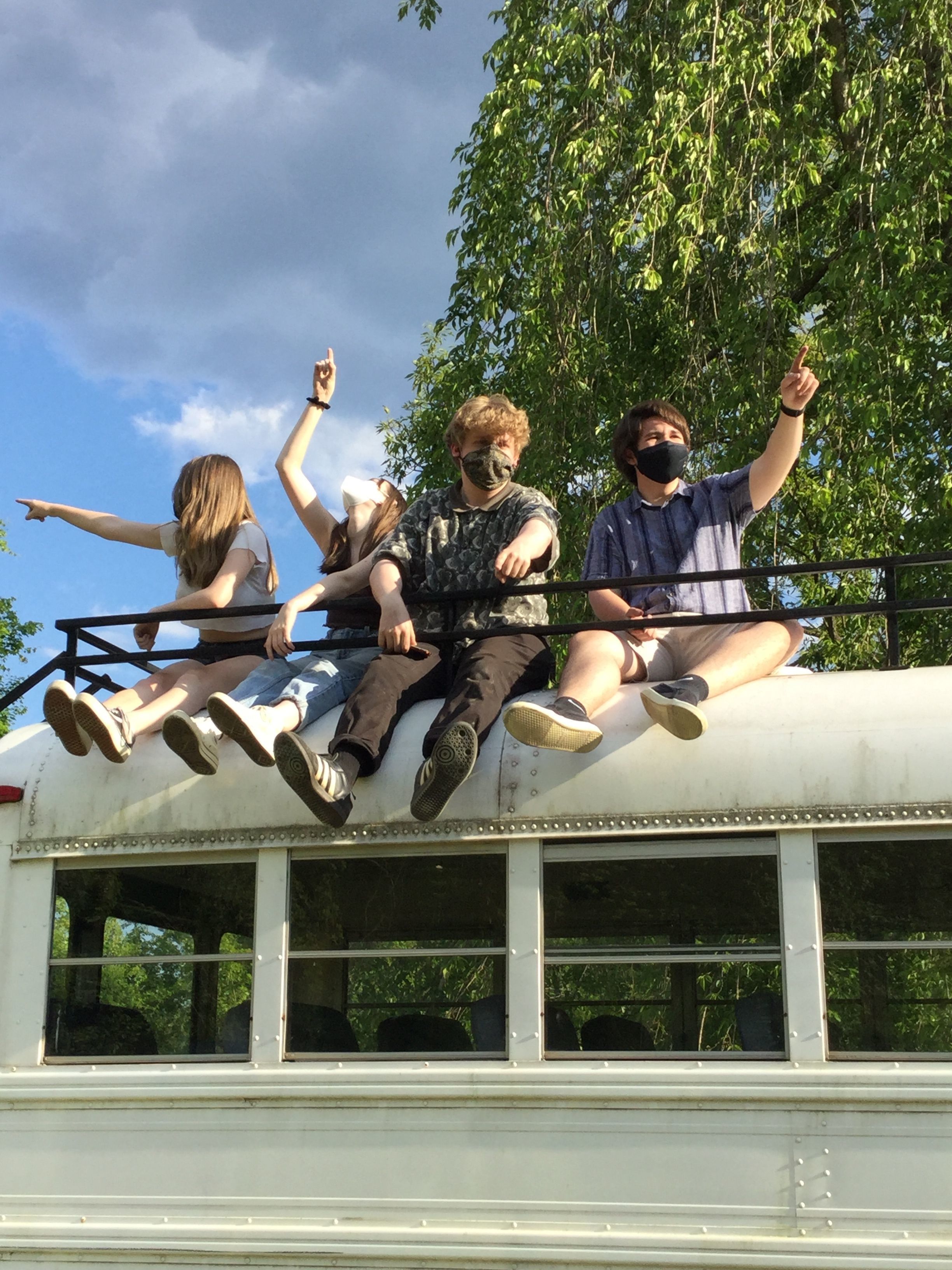 YF's Nuts and Bolts Committee meets with the next school year's NBC to do job training and FAP evaluations for the year.