Yearly Meeting Events
This page displays events coming up this month. To see more, please go to the main events page here and select the category "BYM Events".
Supervisory Committee is extending an invitation for any in the Yearly Meeting who would like to appreciate Wayne Finegar and all his work and efforts for Baltimore Yearly Meeting to do so by:
1. Sending an appreciation in writing about Wayne or a poem/story or in any form you would like to express it to Ramona Buck and she will make a booklet for Wayne of all the writings she receives: ramonabuck@gmail.com (please send by July 11th) or;
2. Attending an appreciation event for Wayne at the Sandy Spring Friends Meeting House on Wednesday, July 14th at 7 PM where people will be invited to share their appreciation/stories verbally- or you may do both!
There will be a Zoom connection at the Meeting House so you can listen in by Zoom if you are unable to attend. There will be refreshments served in the Community House - feel free to bring additional refreshments to share.
The Program Committee wants as many Friends as possible to participate in Annual Session programs this year. So we have adopted Pay as Led financing after its success at last year's Annual Session 2020. A similar model is being used in our camping program.
By making Annual Session more financially possible for more people, we hope our community can become more inclusive and welcoming. Pay as Led financing acknowledges that while some Friends require assistance to participate, many others could pay more/give more than the rates that are set. We are aware that during the pandemic some Friends have been unemployed, living on their savings, or experiencing other financial hardships. Do not let a lack of funds keep you from participating.
The suggested Annual Session registration fee is $100 per adult (over age 18). As always, youth programming is free. This $100 fee includes the retreat, all programs during the week, and programs scheduled in the pre-session week. Donations above $100 will help other Friends participate.
Whether you attend a lot or a little of the Annual Session program, we invite you to prayerfully consider your own financial circumstances, and pay as you are led. You may be led to pay significantly more than $100, or less. It is up to each of us to individually discern what fee to pay. You will see the option to enter your fee on the registration page.
You MUST preregister to receive the technology link for any session. Registration is online only. If you need assistance, please contact the Yearly Meeting office or Barbarie Hill, the Registrar (registrar@bym-rsf.org). You may register throughout Annual Session, but must register for any specific event or session no less than 2 hours in advance to allow time to receive the connection information. We will not be posting them publicly due to security issues.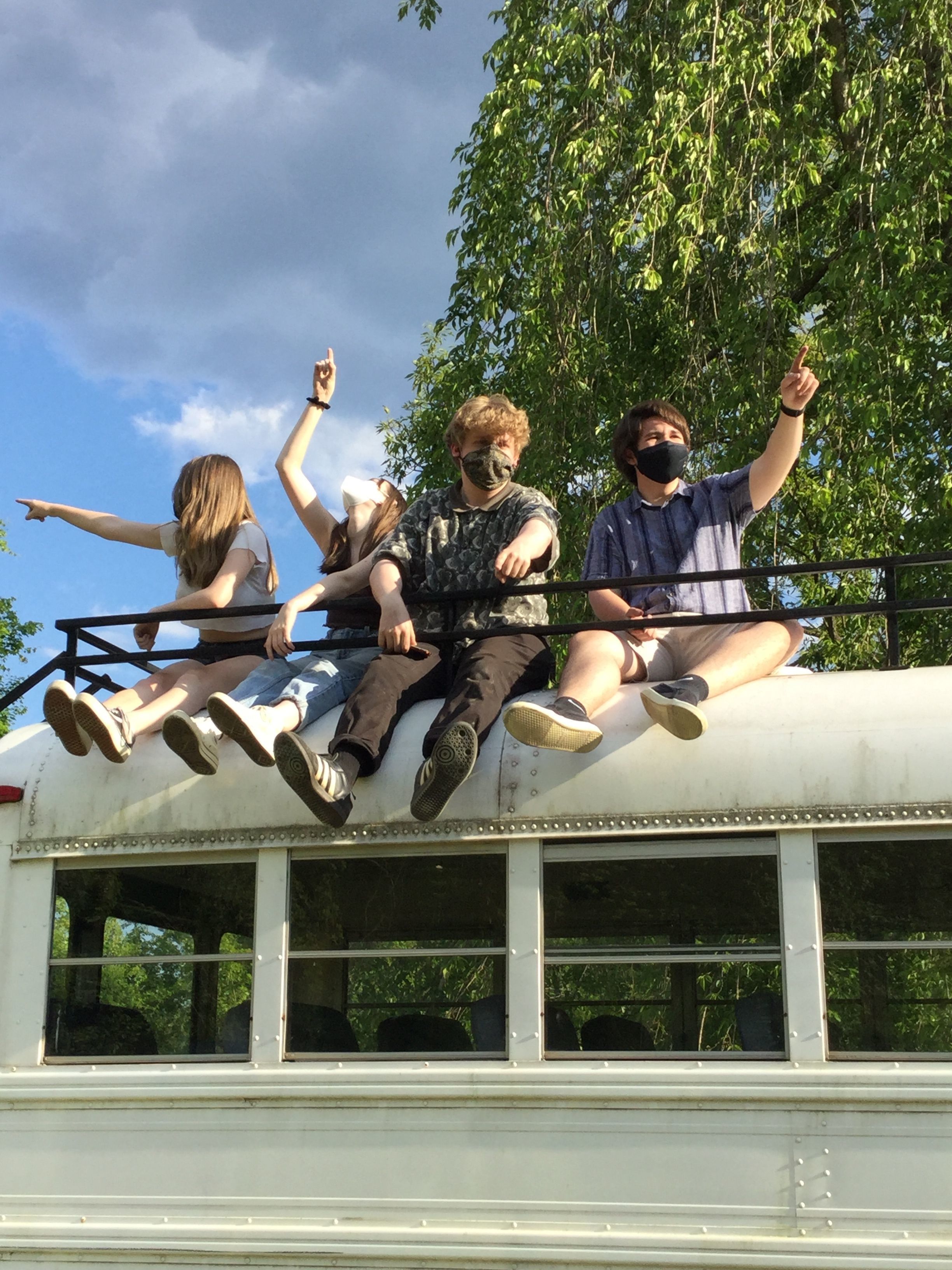 Last year and this year's Nuts and Bolts Committee members will come together to train each other on how the different roles in the committee work.