BYM Women's Retreat 2017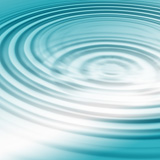 Pearlstone Retreat Center, Reisterstown, Maryland
January 27-29, 2017
A note from the retreat planners:
Registration is now full!
If you would like to be placed on the waiting list, complete the registration (you will not be charged). The Retreat Planners will let you know if there is a cancellation or other change.
Please note that in the lodge rooms there will not be more than 4 women as we are not using the top bunks.
Thank you, Friends!
Registration is now open.