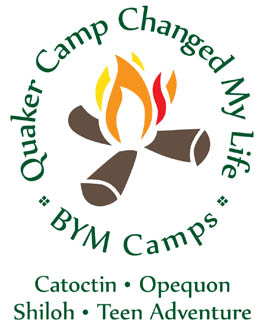 Baltimore Yearly Meeting of the Religious Society of Friends
Seeks a STRIDE Coordinator
05/21/2019
Baltimore Yearly Meeting (BYM) is seeking a Coordinator for its Strengthening Transformative Relationships In Diverse Environments (STRIDE) Program. The STRIDE Program is a volunteer-based program, composed primarily of young adults who have been involved in the BYM camping program and who live in urban communities across the Mid-Atlantic. The program works to actively live out the Quaker values of community and equity by increasing the attendance, participation, ownership, and leadership of people from underrepresented backgrounds at every stage of the BYM camping program. STRIDE Core Groups carry out the work of the program. To date, Core Groups have been active in Philadelphia, Baltimore, Washington, DC, and Charlottesville.
Click here to see the full announcement, and the job description.