Supporting Baltimore Yearly Meeting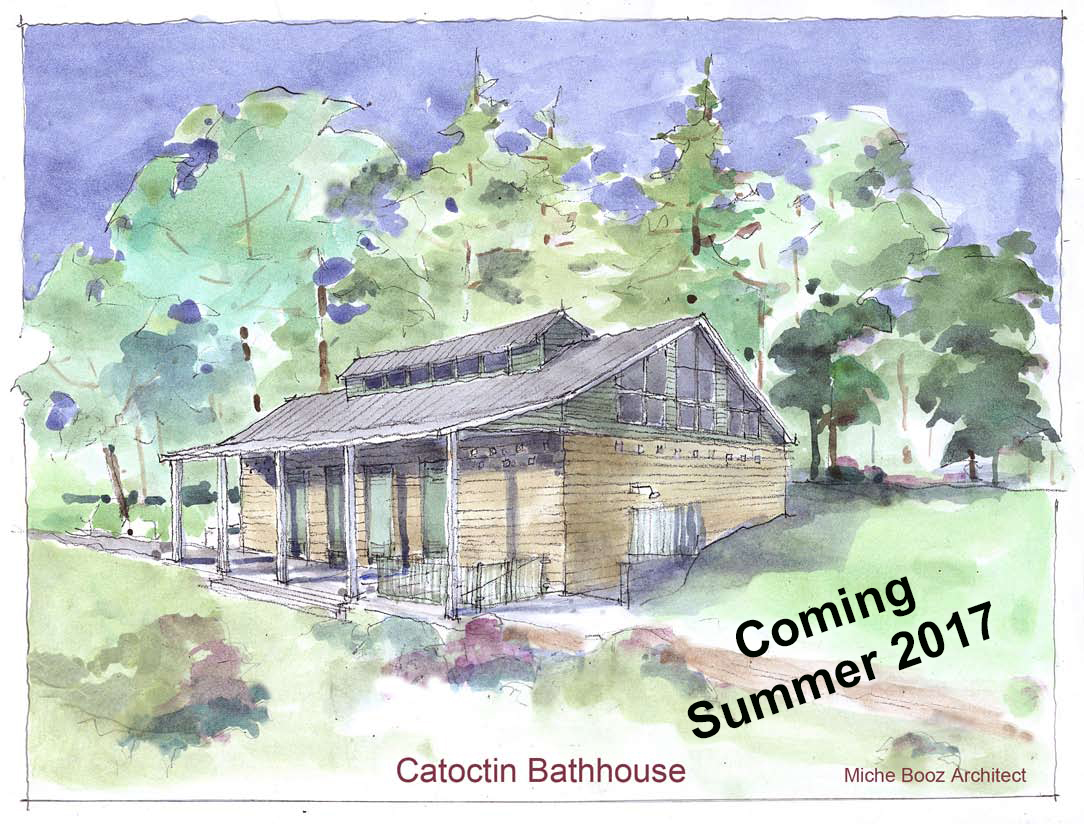 Announcing $5,000.00 Matching Gift Challenge
Catoctin Bathhouse Update
As of August 18, 2016 you have given $235,092.72 in gifts to support the construction of a new bathhouse at Catoctin. The cost for construction is $297,000.00. This means we are 79.1% to our goal. Many friends and Friends have supported this exciting project. One friend from Alaska saw a post about the project and went online to and made a gift.
Just recently at the BYM Annual Session at Hood College, Josh Riley, Hopewell Centre Friends Meeting, (pictured here) challenged the group with a $5,000.00 matching gift. As of today, in addition to Josh's generous gift of $5,000.00 another $8,162.00 has been raised. Way to go Friends! Thank you Josh for inspiring generosity.
Just yesterday another Friend, created another $5,000.00 matching gift challenge. Won't you join these Friends and make the Catoctin Bathhouse a reality. Just click here and make a gift online or send a gift to BYM, 17100 Quaker Lane, Sandy Spring, MD 20860. If you have questions just give us a call at 301-774-7663.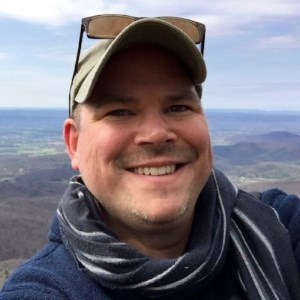 Josh Riley, Hopewell Centre Friends Meeting
To support the bathhouse project click here.